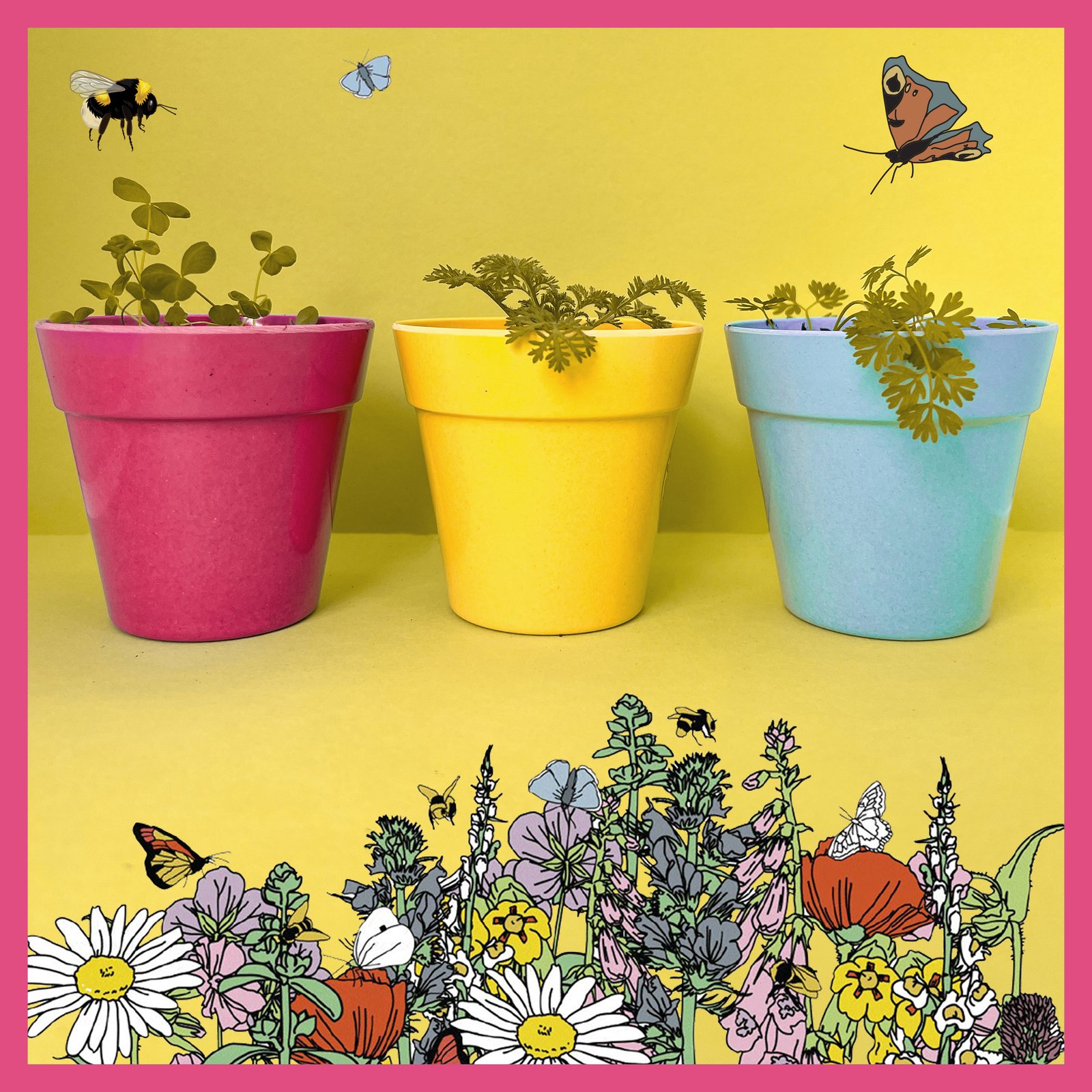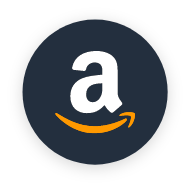 Seedball
Seedball help and inspire people to grow native wildflowers to increase bee, butterfly and garden wildlife populations.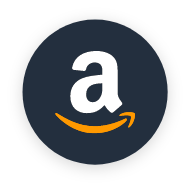 Sly Dog Spiced Rum
Sly Dog Spiced Rum is a new, spiced rum, start-up brand based in the UK, looking to disrupt the marketplace.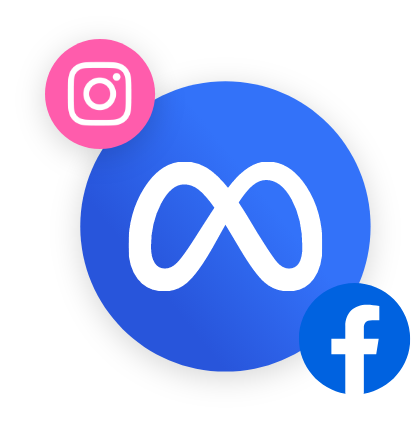 Queen's Jubilee Gin
Queen's Jubilee Gin is a celebratory spirit created to mark the monumental anniversary of Britain's longest-serving Monarch. The client had not yet achieved any online sales for this unique product.
Outdoor Adventure Brand
Trading since 1983, our client's outdoor adventure brand had sold over 5 million units worldwide. The client had become concerned that they were not getting the ROI expected from their email marketing campaigns and a decline in Klaviyo revenues of 22% had been experienced.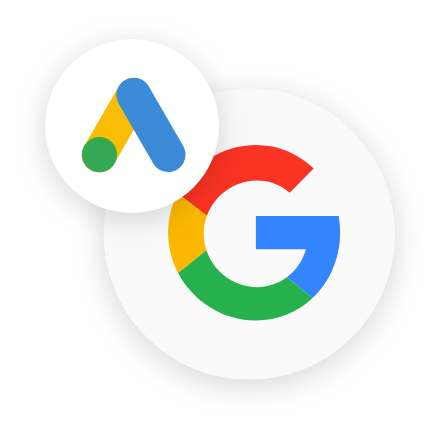 Online Jewellery Company
An online jewellery company had been using Google ads for over 10 years and had initially done most of the work themselves. They didn't have enough time to continue to run it and have used several agencies which they'd been unhappy with.
Crypto Coach
The Crypto Coach is an educational community for paying members who are new to theblockchain and are seeking to learn more about cryptocurrency investment.