Amazon Design & Optimisation
You can't short-cut your way to success on Amazon. But our design optimisation packages ensure your listing is ready to grab attention and convert like crazy.
Amazon A+ Content services
A+ Content can improve your sales by over 10%. Our designs stand out, increasing engagement and conversions.
Enhance your listing and highlight USPs and important product information. Our uniquely designed A+ Content section boosts engagement and sales, packing your listings full of product and lifestyle-rich imagery alongside infographics and branding.
Amazon Storefront services
Reach millions of potential new visitors everyday with your very own Amazon storefront.
Storefronts showcase your brand and products, whilst headline banner ads drive incremental traffic.
Amazon Image Optimisation Services
Optimise your images and convince a customer to buy! Our designs grab attention through eye-catching infographics, USPs and elegant branding.
A picture says a thousand words! Did you know that a customer will view 100% of your product images, but only 20% of the words on a webpage? Get it right first time and boost your conversion rates with our suite of enhanced product images, designed specifically for eCommerce.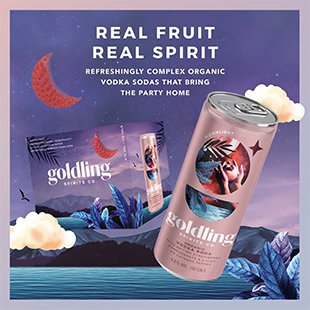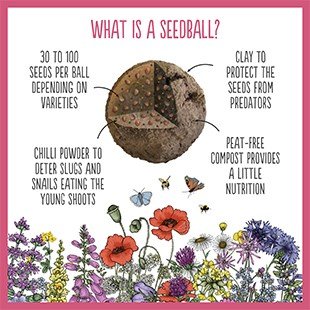 Highly Recommended

Amersify have been brilliant to work with. Their expertise in onboarding us with Amazon and knowledge of the platform have been invaluable.

We have seen immediate results and forecast great growth while working with Amersify. I would highly recommend them to anyone wanting to add Amazon as a key revenue stream to their business.
Louis, Pink Marmalade Gin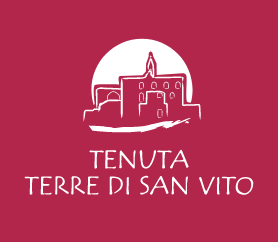 Exceptional Company

Amersify has been the light in a very dark place for a small company like ours. They have held our hands and gently walked us through every step of the Amazon maze. Exceptionally methodical and simplistic, the team are a breath of fresh air. We couldn't have done it without them and would highly recommend their services to all.
Angie, Terre di San Vito
Brilliant, Professional Experience

We've had a brilliant experience with Amersify, together we've developed and expanded our Amazon offering and sales and we're excited to see how far we can take our account. They've been very professional, have lots of expertise and we have a great working relationship - something we've struggled to find! Definitely recommend.
Emily, Seedball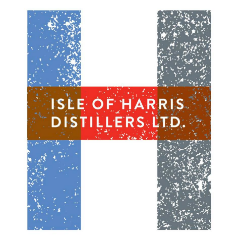 Highly Recommended

Amersify is a fantastic company to work with. Their knowledge, professionalism and drive have made such a difference to our business. They have taken care of us from the start of the process and have never faltered.
Kath, Isle of Harris Distillery
Very Involved – Customer First Attitude!

We worked with Amersify for their Amazon services. Amersify made sure they were very involved in our whole process, from fully setting up our account, to generating A+ content that brought us up the search rankings. They are extremely responsive (even during the time when team members fell ill with Covid) and definitely know how to put the clients first.
Ondrian, 8BITCade

Exceeded Expectations

We have worked with Amersify for a while now and can say that we are very impressed with how our business is growing. Amersify understood our brief and how we wished to develop our brands with their help. So far, Amersify is exceeding our expectations.
Paul, Iconic Distro

Excellent Service

I'd thoroughly recommend Amersify to any business needing help to navigate and succeed on Amazon.
Kirstine, Altitude Gin